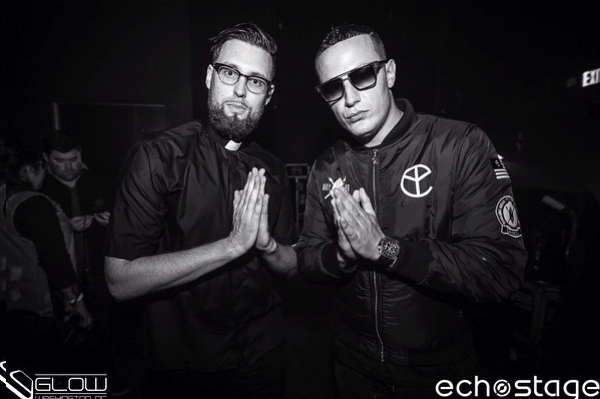 The year that future house mastermind, Tchami, had this past year was absolutely monstrous. Helping define a new genre of electronic dance music all its own, the french mastermind shows no signs of slowing down as we head into the new year.
Information was recently released that Tchami, who's real name is Martin Bresso, was a co-writer, producer, and engineer, on DJ Snake's biggest hit of 2014, "Turn Down for What". It could be considered the track that established DJ Snake on an international level, but Tchami's fame is slowly but surely catching up to his fellow French producer.
The hit track was recently nominated for a Grammy.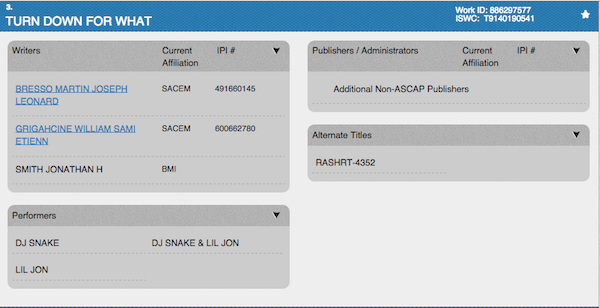 H/T: 
Stoneyroads