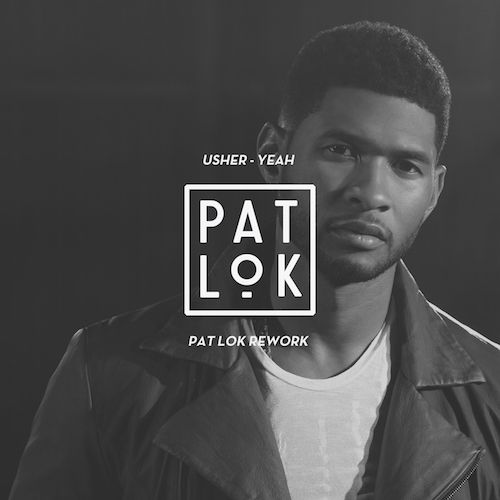 Usher – Yeah (Pat Lok Rework)
Birthdays are pretty awesome. This is something we all know to be true, because who doesn't like a day dedicated to themselves, that's filled with family, friends, cake n' sweets, and most importantly: gifts. Pat Lok, a Vancouver based producer who's received some big ups from The Magician, RAC and Goldroom, recently had his birthday and flipped the script a bit on his special day by giving the world nice lil' something. To show some love for his fan-base, he's released a free flip of Usher's iconic club hit, 'Yeah'.
Tampering with the soulful voice that has carried Usher to super stardom is risky business. And we dig it when a producer takes some risks. Pat Lok's remix is a true flip, with pitch bent vocals, a completely revamped structure, and some bummpin' new sounds. The punchy bass would give Mike Tyson a run for his money, and the soaring organ chords paired with all the chimes and warm synths are darn near ethereal. Juxtaposing all this airy goodness with untouched Luda vocals some future bass aggression makes this one dynamic package.
Usher – Yeah (Pat Lok Rework) | Download

EDMTunes wishes Pat Lok a happy belated birthday, and if you want to as well be sure to clickitty-clack that heart button on Hypem to show some love. Of course, with up and coming artists like this, you may wanna consider keeping in touch through Twitter and Soundcloud to stay in touch.