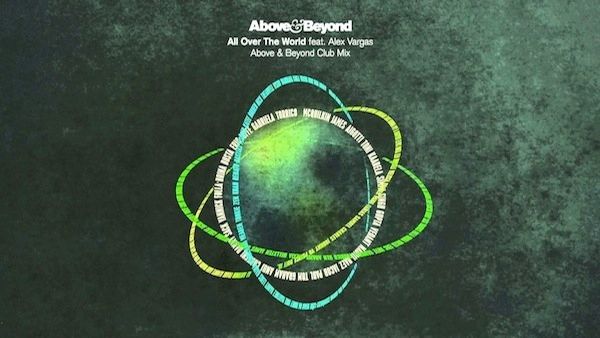 Seeing as Above & Beyond's album release is just a couple weeks away, the dance music community is collectively holding its breath in anticipation for what is sure to be one of the best full lengths of 2015. With a global tour to accompany it, the Anjunabeats label heads continue to add fuel to the fire with their most recent music video for 'All Over The World' featuring Alex Vargas.
The video adds touching imagery to an already sentimental tune. While it is hard to track exactly what is going on throughout the story, it is clear that the young man is attempting to reconnect with his recently deceased father as he escapades around the globe.
Let us know your interpretation of this action-packed video in the comments below and make sure you catch Above & Beyond's album tour when it comes close to home.