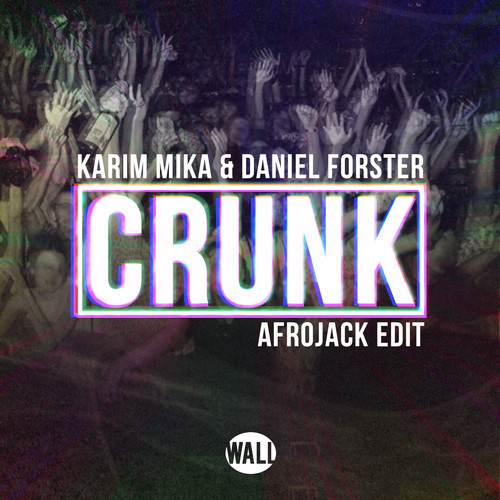 Karim Mika & Daniel Forster – Crunk (Afrojack Edit)
Following a long production hiatus after the release of his debut album in May, Afrojack has broken his silence with a new preview for his edit of Karim Mika & Daniel Forster's "Crunk".
"Crunk" is one of those tunes that you have probably heard sometime in the last six months, but had no idea who created it or when it would be released. The mystery producers have finally been revealed, and they've certainly struck gold with this one. The preview begins with a heavy electro intro, but changes course when it drops into a funky melody of bells accompanied by deep pounding bass. Afrojack will release his edit of "Crunk" through his own label, Wall Recordings, on February 9th. You can check out the preview from Wall's SoundCloud below and make sure you remember to get your copy when it hits stores early next month.