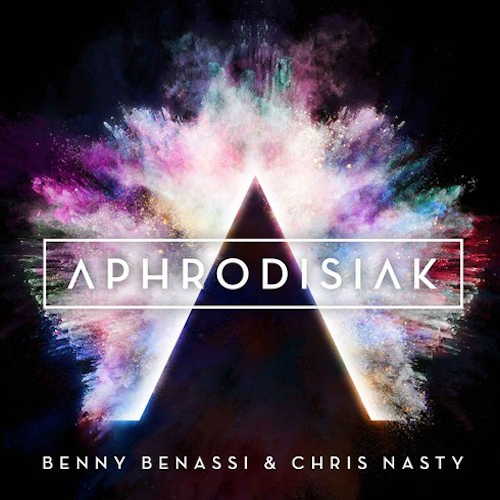 Benny Benassi & Chris Nasty – Aphrodisiak
Like it or not, it's almost February and Valentine's Day is right around the corner.  Whether you're in a relationship, single or #marriedtothemusic, you can now fall in love with the rhythm of Benny Benassi and Chris Nasty's collaboration "Aphrodisiak." After last fall's releases like "Gangsta" with Moguai and his remix of Daddy's Groove and Teammate's "Pulse," the veteran Benassi is back, pairing up with his relatively low-profile fellow Italian Chris Nasty for this amorous piece of groovy house music. "Aphrodisiak" is due out on Ultra the day before Valentine's Day.  That weekend, Benny Benassi will be playing three shows:
Friday, February 13th, Skyway Theater, Minneapolis, MN (tickets)
Saturday, February 14th, Marquee, Las Vegas, NV (tickets)
Sunday, February 15th, Wintervention at the Hard Rock Hotel, San Diego, CA (sold-out)
This track will be available via Beatport on Friday, February 13th.