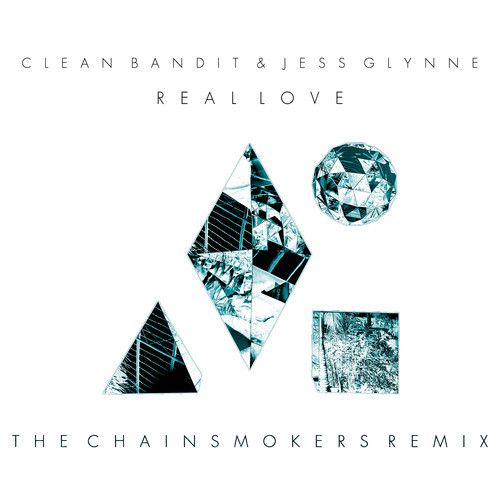 Clean Bandit & Jess Glynne – Real Love (The Chainsmokers Remix)
The oh-so suave duo known as The Chainsmokers are back with a brand new remix and it may not be what you would expect. In a new effort to try their luck with downtempo tracks, Drew and Alex have recently uploaded a remix of Clean Bandit's track "Real Love". What makes this tune so special is the complete shift in vibe from the original, as the low-key feel brought on by the rework adds new layers to the tune that were absent before.
The hip-hop heavy beat lends itself fluidly to the downtempo swing of the remix. The main melody line is made up of a simple pluck synth and it's this simplicity that makes it so infectiously bubbly, touching, and all together groovy. After releasing a small snippet of the track a few weeks back, you can go to bed tonight with satisfied ears knowing that the full length release has seen the light of day.
And with the guys keeping hush hush about their numerous releases over the next few months, the only thing left to say is that The Chainsmokers are cool…or something. Peep the track below and purchase your copy on Beatport when it's released on the 26th of this month.