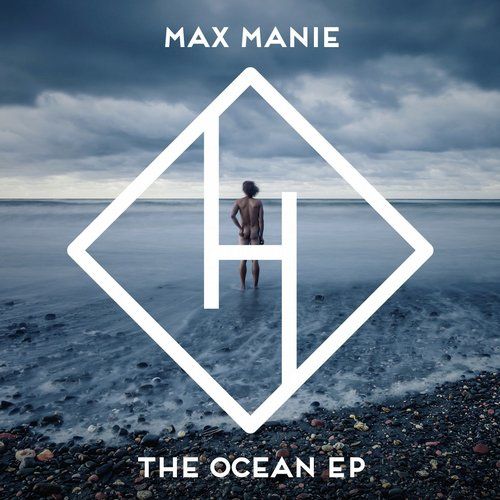 Max Manie – The Ocean
Just one year ago, Max Manie released his debut EP titled Sunday with Crosswalk Recordings in which he acquired recognition in the process and gained support from electronic heavyweights Robin Schulz and Tiesto. Since then the young producer has made the move from Salzburg, currently residing in Vienna, Austria, and has released his second EP, The Ocean consisting of two deep and tranquil tracks in the process.
Today, record label Crosswalk announced via Facebook that they would be releasing Manie's track, 'The Ocean' in France only as part of CROSSWALK 007 to kick off the year. Manie's crisp and innovative style is easily showcased in 'The Ocean'. The relaxing tune encompasses elements of ambience and creation and in addition depicts Manie's creative abilities. The young talent is known to experiment during live sets, always delivering a sense deepness and melody to audiences.
Be sure to browse amongst Max Manie's page on SoundCloud if you've enjoyed his relaxing cadence and check out the intense track 'Claudius', which is also available on the EP.