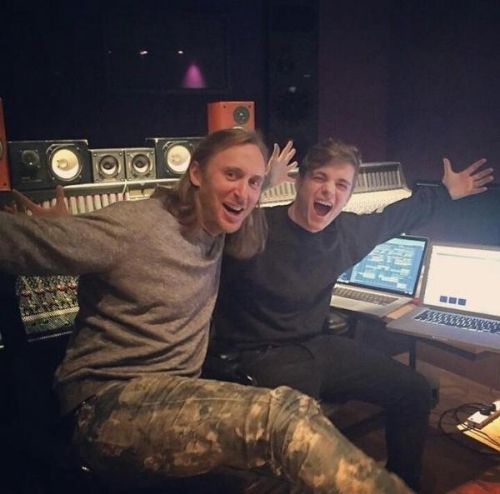 David Guetta has been a big supporter of youngster Martin Garrix since the beginning. When Guetta took the time to sit down with the UK's Capital FM radio station to talk about the collaboration rumors that have been surfing around the internet, he was energetic and excited to open up.
He states that he and Garrix are wrapping up two different tracks together and that one is a club-centered track, while the other is more of a radio-friendly dance tune. When questioned further about the release, Guetta had two words to say: "It's Big".
While that isn't a lot to work off of, knowing the two producers' track records, their upcoming release will have some serious anthem potential. Will that transfer into Top 40 success and radio airplay? Only time will tell. Check out the interview here to see David Guetta discuss the collaborations as well as some other smaller details.