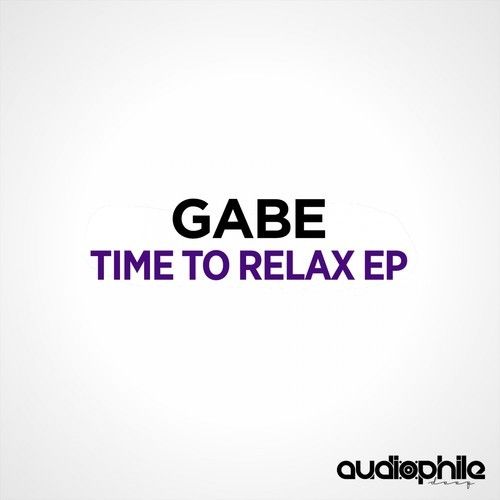 Gabe – Time To Relax (Aaron Jackson Remix)
Aaron Jackon is arguably the hottest act to be coming out of the northwest, and definitely one to keep your eye on throughout the new year. His most recent release comes when Aaron puts his signature touch on Gabe's "Time to Relax", and it goes without saying that this remix is on point.
Aaron's talent for cooking up club heavy tech-house grooves comes out in full form in this remix. The tracks foundation is built on a groovy bit-crushed bass line, which is pockmarked with detuned stabs and acid-like fills. The records breaks are filled with vocal chants which come alive when played along with the blasting leads. The fluid structure of the track lends itself perfectly on any club dance floor, and its bass heavy groove will make any wall shake.