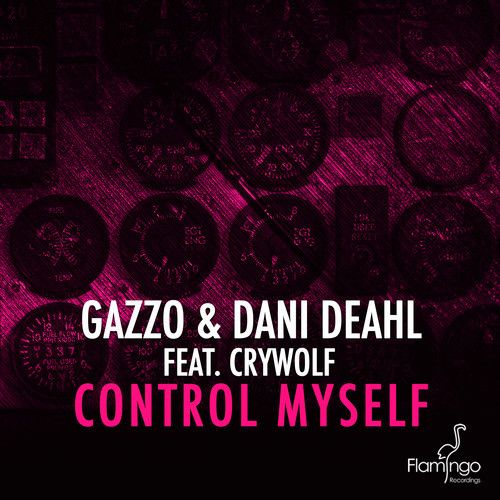 Gazzo & Dani Deahl – Control Myself (feat. Crywolf)
Yesterday, a preview snippet of Gazzo, Dani Deahl and Crywolf's new collaboration, 'Control Myself', circulated through the Soundcloud . Luckily, we only had to wait one day for the full version's release on Soundcloud and Beatport, because this is something else. Now that the full track stands available to critique, some mixed fan emotions have arisen from the departure from Crywolf and Gazzo's melodic style and towards melbourne-bounce. This reflects Deahl's trap inclinations – although the song doesn't ride on demands to twerk.
Instead, like just about every song Crywolf works on, the LA-based producer sings the song's vocals. The combination of Gazzo and Crywolf's style comes out in full force during the builds, but feels immediately taken over by the trappy drops. Crywolf's lyrics fade out almost completely and thus lose the opportunity to develop a stronger story – a satisfying element that he characteristically includes in his tracks.Do the two styles clash or merge? Listen to the track below and decide for yourself.
Gazzo & Dani Deahl – Control Myself (feat. Crywolf) | Beatport