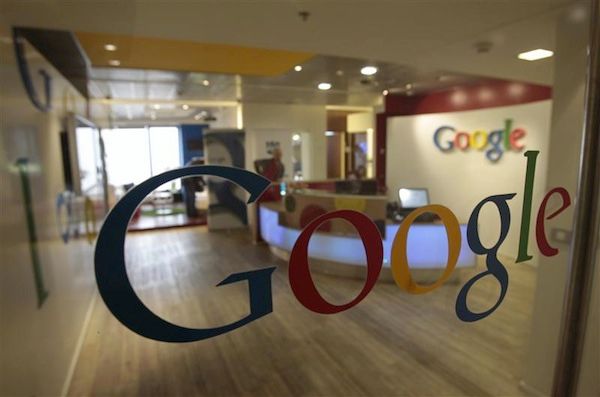 Google has amassed 66% of the total searches on the interwebs, essentially replaced your parents as your go-to guide for everything and has become a verb in the process. While Google has done all of this and more, behind the scenes, they have been gathering your data, sorting through and analyzing it to find the demographic trends. Some of the results were even a little surprising to myself.
There is no denying it; dance music is taking over the airwaves just like rock 'n roll did back in the 50's and 60's. However, this isn't the same song and dance that saw the rise of Elvis Presley or Jimi Hendrix. Some of the rules have changed.
For starters, the video arm of Google has had a massive impact on the electronic music culture boom. With subscriptions to YouTube channels on electronic devices skyrocketing to the tune of 60% for smartphones, 77% for TVs and a whopping 175% on gaming devices in 2014 alone, the virility aspect has allowed this genre of music to spread like wildfire. Out of the 9 dance music tracks listed in the Billboard Top 100 year-end list, the official versions saw an obscene amount of views to the total of 2.3 billion and 8.4 million likes.

It shouldn't come as a surprise that the demographic driving the scene the most is people under the age of 25. The music industry as a whole thrives on the recycling youth of the under 25 age bracket. However, I've always said the way to get ahead and stand out is to grasp the attention of other age groups and demographics. The older millennials (25-34) were the audience segment with the largest oveall growth in 2014 with the age group 35-49 growing 80% from January to July 2014.
All of this and some more interesting tidbits on the growth of our scene can be found on the graphic Google released showing their findings.