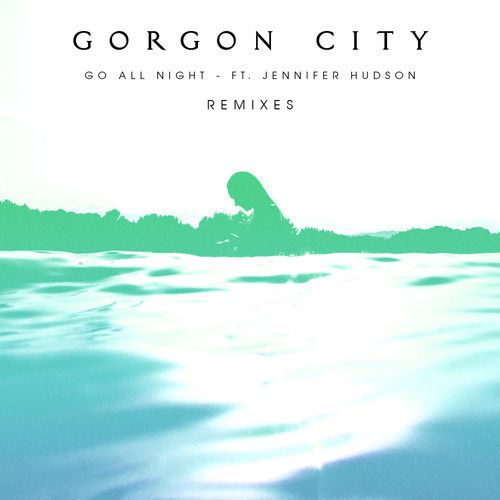 Rising to the top of the house world at supersonic speeds, the English production duo 
Gorgon City
, has reaffirmed its dominance with the recent release of a remix EP of their smash hit track '
Go All Night
' featuring angelic vocals from Jennifer Hudson. With impressive reworks from the likes of Booka Shade, Wilkinson, Aquillo, and more, one stood out above the rest, 
Nicky Night Time
. Hailing from Sydney, Australia, the up-and-comer producer 
Nicky Night Time
, puts his own brisk paced spin on the track while manipulating Hudson's vocals, resulting in an upbeat Heldens-esque dance floor favorite. So whether you are in class, at work, or riding public transport, plug-in and bob to the irresistible grooves.
If you enjoy the remix, keep your ears peeled for the official release February 27th via Neon Records!