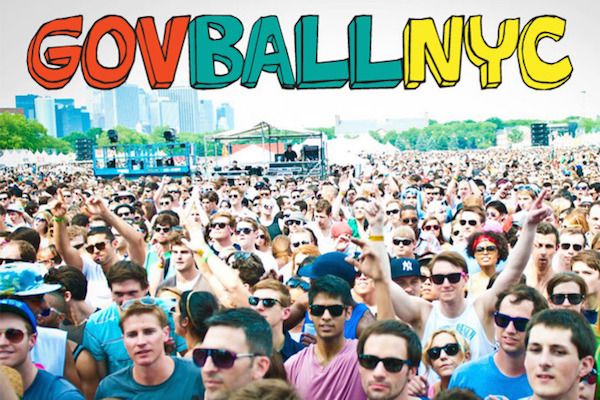 Governor's Ball Music Festival
is one of New York City's premier, and potentially one of the most diverse, festivals of the summer season. The festival has gotten bigger and better each year, and this fifth installment should not disappoint. With acts ranging in genres from indie rock, hip-hop, classic rock and numerous sub-genres of EDM, you will surely find something you are looking for during the festival's three-day duration on Randall's Island. Today, Governor's Ball management posted a 16-second teaser in advance of the official lineup announcement, which should excite New York's festival junkies.
Following the news that Coachella unveiled their lineup earlier today, loyal Governor's Ball attendees know that their own lineup announcement will not be far behind. Governor's Ball typically reveals their lineup sometime in the middle January—and always shortly after Coachella—so the day is almost here. You can see the teaser video below, and make sure to keep your eyes peeled for the impending announcement!