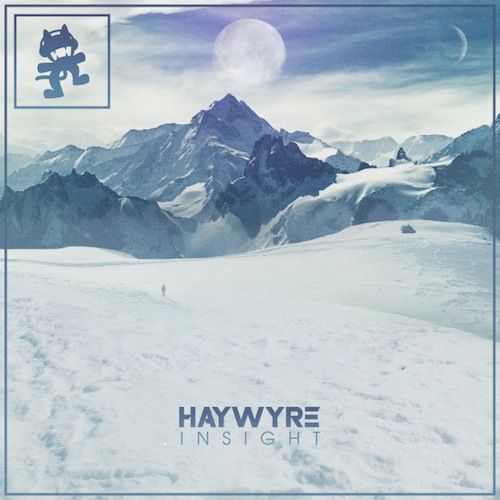 Haywyre – Insight (Live Performance)
As one of Monstercat's most promising young talents, Martin Vogt a.k.a Haywyre has mastered the ability to synthesize contemporary electronic music with influences from classical and jazz music. With more than 14 years of piano performance study under his belt, Haywyre has not only wowed listeners with his keen productions, but also with his incredible live performance capabilities.
Fortunately, fans don't have to wait to see Haywyre on tour to get a glimpse of the kind of live talent he's packing. After uploading his widely successful "Smooth Criminal" performance video, Vogt has set out to dazzle fans yet again, and this time with the performance of his newly released single, "Insight". This new release perfectly showcases his electrifying and colorful style, which is complemented with a mindblowingly talented video that showcases Haywyre's skills as both a classically trained pianist and electronic producer.
Check out Haywyre's stellar live performance video of his single "Insight" below and grab tickets for his nine stop Two Fold Tour here.