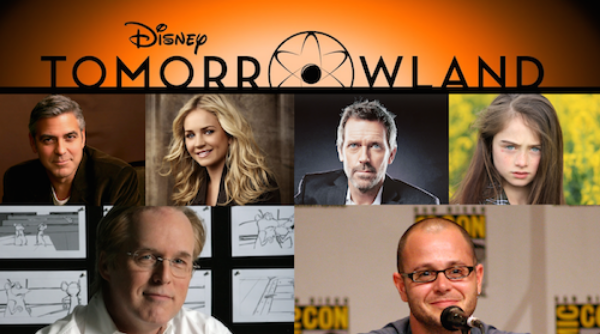 Disney does it again, entering another battle with an EDM based entity. Not only has deadmau5 faced the wrath of Disney but now ID&T are experiencing the same madness.
The issue here is stemming from Disney's upcoming film, titled Tomorrowland. As you've probably already realized, it's the same name as ID&T's Tomorrowland.
"Disney has a trademark registration in the USA for the term Tomorrowland, dating back to 1970. With this registration, it was successfully able to prevent the music festival from calling itself Tomorrowland when it launched in the USA. However, the music festival has the rights to the term in Belgium, the Netherlands and Luxembourg and has prevented Disney from using the name in these countries." said trademark attorney Sharon Daboul in a recent interview with the Belfast Telegraph. "Trademark rights are territorial, which means that rights are limited to the country or territory in which the trademark has been applied for and registered.
Which explains why ID &T was forced to acquire another name for the festival when it was set to expand overseas into the United States. Now however the tables have turned and while Disney does have the trademark for "Tomorrowland" , ID & T owns the trademark in Belgium, the Netherlands and Luxembourg, allowing the festival to keep its name there. However, with Disney's upcoming film " Tomorrowland" set to be released over seas and in the UK, ID & T is in hot pursuit of Disney, forcing them to change the name of the movie to something that has yet to be determined. The movie, starring George Clooney, will be released on May 22nd. More likely than not, Disney will have to shop around for a new name.