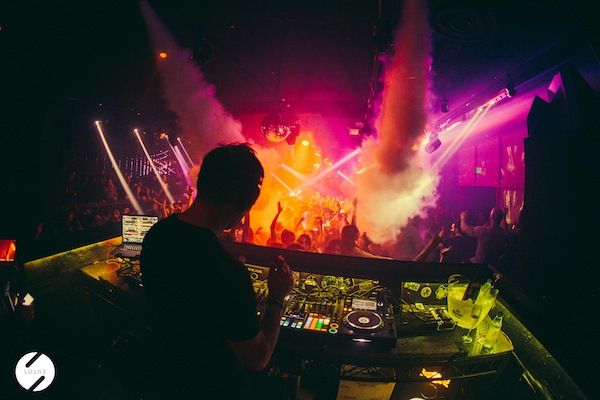 As any live music lover knows, going out can be expensive. Transportation, drinks, and tickets all add up and at some point, the cost becomes prohibitive.  You're left to pick and choose which shows to go to based on your budget.  That's where Jukely comes in.  The concert optimization app recently launched its Jukely Unlimited service in Los Angeles, swiftly expanding to a second city after the platform's successful launch in New York City last fall.  What is Jukely Unlimited?  It's a flat-fee service that provides its users access to an unlimited number of shows each month.  For $25 a month, you can choose passes offered at a diverse range of venues, with shows across genres.  For $45 a month, you get the ability to bring along a friend or a date in the form of a +1 at any show you attend.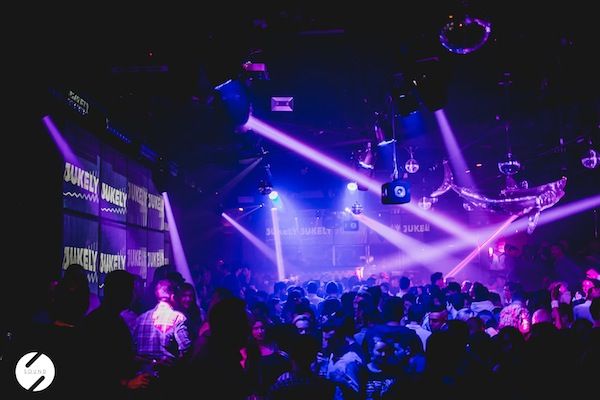 Jukely Unlimited celebrated its expansion to the City of Angels with an official launch party last Friday night at Sound Nightclub in Hollywood.  As a part of his ongoing All Gone Pete Tong residency at Sound, British phenomenon Pete Tong graced the decks along with LA-based acts Ricoshëi and January Black.  The sleek, intimate venue was packed with dance music fans, many of whom gained entry by using the newly-launched platform and placing themselves on Jukely Unlimited's guest list for the night.
Jukely co-founder Bora Celik stated the platform's main goal and said: "The Unlimited service is really getting more people out to see more live shows," and added that his background as an events promoter fueled a passion for exposing people to new artists.
After the platform's experimental launch in NYC last October, the company decided to expand to Los Angeles, Jukely's second biggest market.  Jukely Unlimited provides access to many venues in each city; music lovers in LA can pick from shows all nights of the week at venues such as Sound, Exchange LA, Avalon Hollywood, The Echo, Whisky A Go Go, The Roxy, Los Globos and El Rey.  Choosing Sound as the venue for the launch party was, in part, because of the talent.  Celik explained, "Pete Tong, he's a legend, he's a hero of mine, obviously he's a staple of our [electronic music] scene and I basically welcomed the opportunity to get involved in an event that he's playing."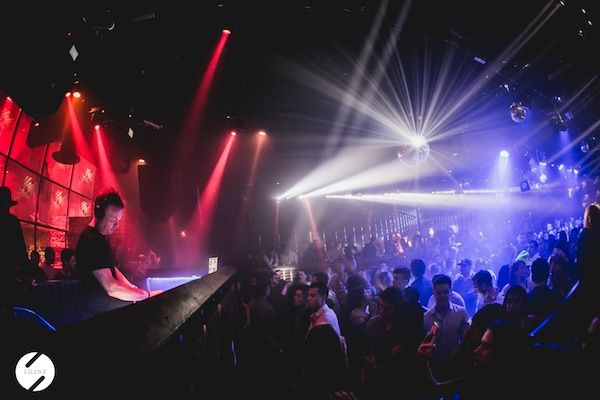 With plans to expand Jukely Unlimited rapidly over the coming months, Celik said that San Francisco and Austin are next on the list.  Soon, Jukely Unlimited will be overseas as a major goal for the company is "positioning ourselves as a global brand and getting our members to be able to use their membership while they travel." At the moment, anyone with a Jukely Unlimited membership can use it in either active city, NYC or LA. Eventually, you may be able to use your monthly membership to attend shows abroad in locations like Paris and Ibiza.
On the whole, Jukely Unlimited is about music and the unparalleled experience of seeing artists live. Celik said, "We're really looking forward to getting more members and our goal is to get people to see more live music and if we succeed at that, getting people to say that 'Well, I always wanted to go out more but I just didn't because of various reasons but thanks to Jukely, I went out to this many shows last month so now I'm going out more, I'm having more fun, I'm meeting new people when I go out, it's generally making me a happier person,' you know, that's something that you want to achieve as a result of this."
Sign up for Jukely Unlimited here.