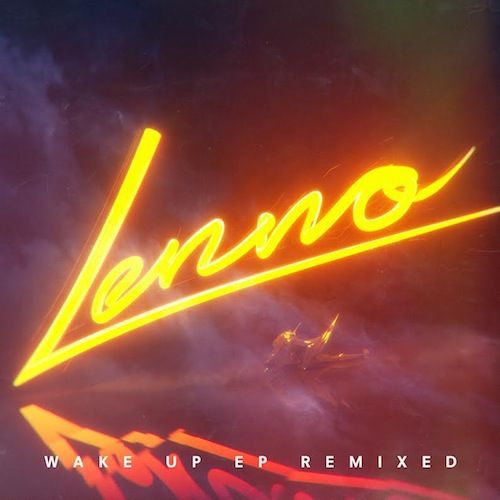 Fall asleep tonight to two incredible sounds off of the first installment of remixes for 19-year-old Finnish house producer Lenno's Wake Up EP.  Israeli producer Maor Levi and German trio Les Loups have each remixed a track from the December release and while the two styles are dramatically different, the contrast proves itself to be an aurally pleasant sensory juxtaposition.
Maor Levi kicks off the remix package with his beautiful, bright interpretation of the title track, "Wake Up".  Featuring Atlanta-based electronic trio The Electric Sons, "Wake Up" is melodic bliss, enhanced by Maor Levi's relentlessly energetic drops.
Once you're suitably lifted, come back down to earth with Les Loups's groovy, deep house remix of "No More".  Philipp Landmann, Felix Littkemann and Antonio Seoane Dominguez are known for their nu disco style and their version of "No More" is funky enough to bob your head to, but also mellow enough to keep you calm.
The Wake Up remix package, which is released through Universal Music in Europe and Casablanca Records in North America, is available now on Beatport.