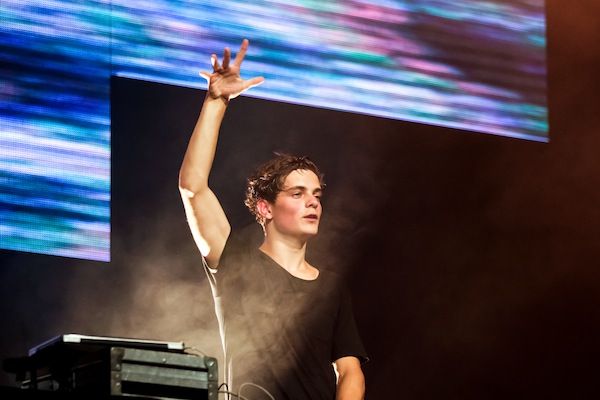 Martin Garrix – Forbidden Voices
Having received much flack from the dance music community due to a string of releases that allegedly sound similar, a live rip of a new Martin Garrix track has surfaced and its progressive vibe is without a doubt different from his criticized productions. Since it hasn't been officially released, the song's working title stands as 'Forbidden Voices' due to its eery vocal chops scattered throughout its breaks.
While it's way too early to tell if this tune will have the same impact as his career-chaniging hit 'Animals', it suits its purpose as a delightfully happy and uplifting record. Whether or not you dig this fresh sound from Garrix, there is no denying that the Dutch producer has some serious talent and that this particular track only adds to his already impressive résumé.
Update:

In celebration of reaching 10 million Facebook likes, Garrix has decided to release 'Forbidden Voices' as a free download! Congrats on the milestone, Martin, and we hope to hear more productions like this gem in the near future.
Martin Garrix – Forbidden Voices | Download