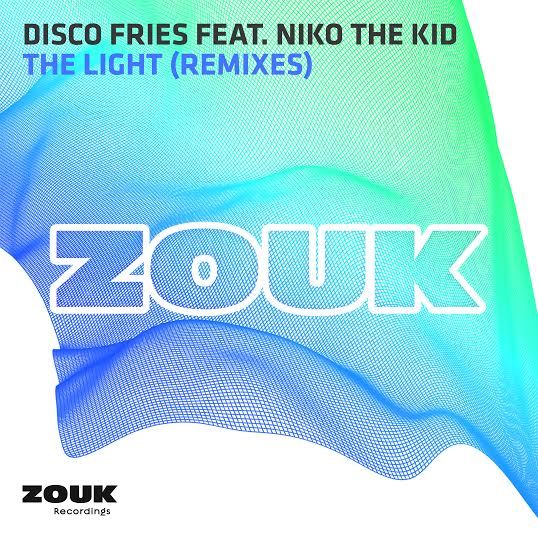 Disco Fries Ft. Niko The Kid – The Light  (Tommie Sunshine & Halfway House Remix)
Think way on back to 2014. Ages ago, right? But really, go back to July and recall one of New York City's strongest up and coming names, the Disco Fries, and their collab with Niko the Kid, 'The Light'. The original was a festival-ready hand-raiser, with unlimited amounts of pep and feel good vibes. Well this tune sat well with a number of other artists with an eagerness to remix; lucky for all of us, the Disco Fries have a remix pack EP set to release this January 12 on Zouk Recordings, featuring MANIK, Tommie Sunshine, Halfway House, Bounce Inc., and an acoustic version.
EDMTunes is proud to premiere the fire breathing rager of a remix from Tommie Sunshine & Halfway House. Tommie and Halfway have thrown in a significant amount of grit into 'The Light', making it a true mainstage mainstay for the coming festival season – but they've kept the emotional connection intact.