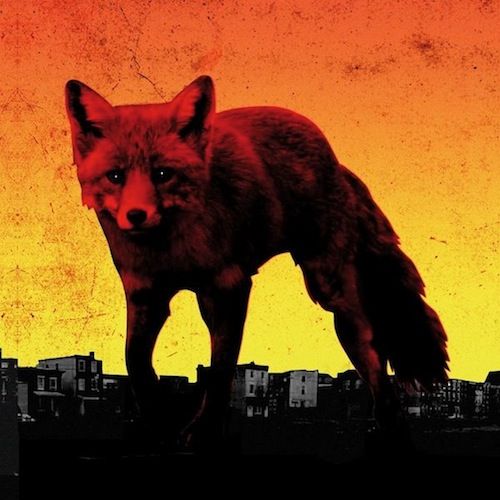 Infinite buzz has been swirling around the music world since The Prodigy announced that they will be releasing their sixth studio album in 2015. The band has recently been teasing fans via Facebook by posting things like concert photos, potential song titles, videos and digital artwork in preparation for the release of their upcoming album. Thankfully, The Prodigy gave fans a little bit more to sink their teeth into today when they finally announced the name, tracklist and release date of their album on Facebook:

Along with delivering a robust 14 song tracklist for the album, fans of both The Prodigy and newer electronic music artists should be especially stoked to see the band's collaboration with UK Dubstep heavyweight Flux Pavilion entitled 'Rhythm Bomb'. Although March 30th seems a ways away from now, the sheer anticipation and constant daydreaming over potential sounds and song styles for the album will keep us occupied until The Day Is My Enemy is finally released.
Be sure to check out their website, TheProdigy.com, on Monday January 12th for more news regarding The Day Is My Enemy.