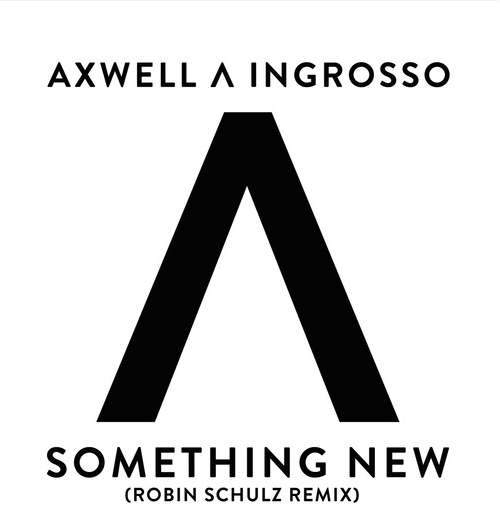 When Axwell Λ Ingrosso announced to the world they would be teaming up once again back in 2014, the world rejoiced as the newly formed super duo further separated themselves from what once was Swedish House Mafia. Releasing two singles nearly a month apart, titled "We Come, We Rave, We Loved" and "Something New", the two superstar DJ's show no signs of slowing down as we make our way into the new year.
With both singles sky rocketing to the top of the Beatport charts, "Something New" is ready for its first official remix done by none other than Robin Schulz. The German producer behind hit remixes such as "Prayer in C" and "Waves", is back once again to give his own rendition of this hit single. Taking tropical house vibes and adding a bit of bounce, Robin Schulz definitely adds "Something New" in his own take on this track.
Set to be released in the near future, Robin Schulz definitely has another hit remix on his hands with this one and can be listened too in full below! Make sure to check out this remix below and like always let us know what you think!