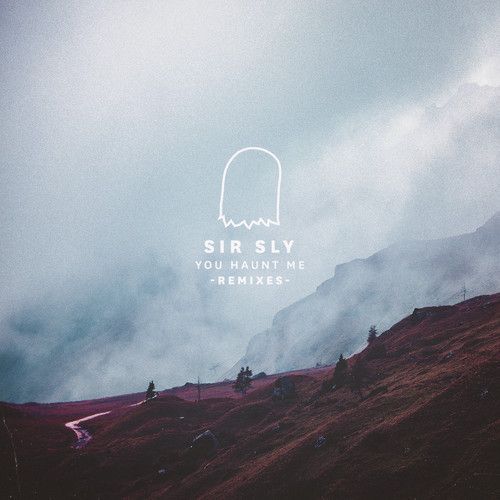 Sir Sly – You Haunt Me (ShadowLuxx Remix)
Only having a small handful of choice tune's on his SoundCloud, Shadowluxx's beats posses a down paced innocents that make them a simple joy to listen to. His most recent release comes when he got hands on Sir Sly's track 'You Haunt Me'.
The tune's heavy use of piano chords and vocally centered arrangement makes for a very humanized production. Upbeat vocals chime away about a lost lover, which are complimented perfectly by Shadowluxx's wide and pumping synth lines that give a whole new meaning to the term side-chain compression. Interspersed throughout the breaks and chorus are small synth plucks that add sparkle to the gaps between the vocals and the percussions. While it may seem like a more minimal approach to production, every element works in perfect harmony to create a sound that is unique, inspiring, and will surprise you every time you listen to it.
Check out the tune below or buy it on iTunes, and head over to the SoundCloud page to peep another of his spectacular remixes.