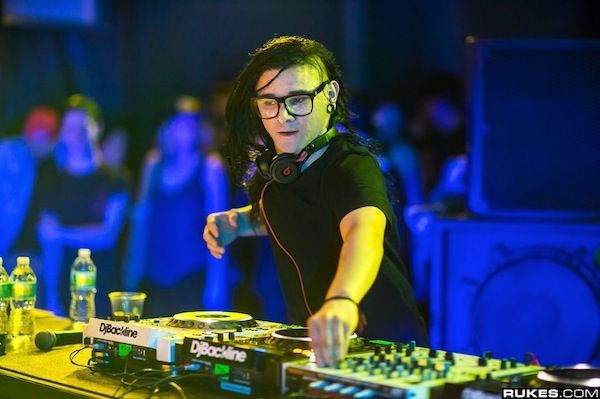 With the inter-webs being the extremely volatile place it is, at the mere mention of new music coming from fan-favorite artist Skrillex, an explosion of rumors came gushing onto the scene. Two Snapchat videos of the OWSLA boss and co. jamming out to tracks eerily similar to YOGI and Pusha T's 'Burial' and Zomboy's 'Terror Squad' surfaced early this morning, and the result? A barrage of questions lit up Reddit and countless others blogs regarding the prospect of new sounds from Skrilly. Has Sonny dug up some old Zomboy from the grave? Was the original burial not good enough?
Skrillex's management commented the following regarding the Snapchats:
"We don't have anything to announce or make an official statement on. We can't confirm if these are remixes of Zomboy or new originals sadly."
Check out the below videos, and let us know what you think!
YOGI ft. Pusha T – Burial (Skrillex/Trollphace Remix)???
Zomboy – Terror Squad (Skrillex Remix)?????