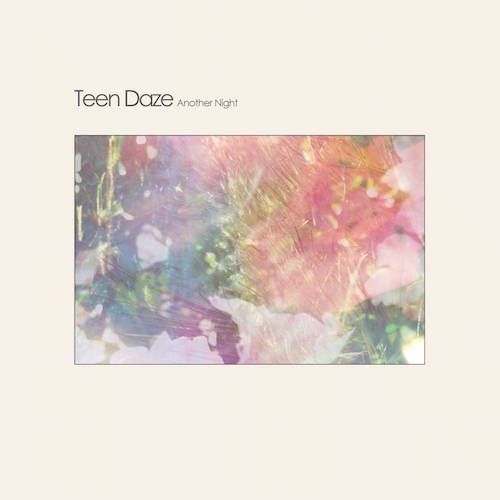 Teen Daze – Another Night
Teen Daze, the chill wave and ambient producer from British Columbia, Canada, has released his second single from the anticipated album, A World Away. The EP is set to be released on January 13th, and is sure to contain all of the full evocative sounds that Teen Daze has been pumping out throughout his career. The newly released track, entitled, 'Another Night' is a genuinely engaging song that blends a house beat while beautifully developing ambient synths and effects, as well as recognizable chill wave percussion sounds, characterized by a variety of organic sounding pops and clicks. 'Another Night' is a testament to Teen Daze's skill in production sequencing and beat synthesizing that steps outside of the well known structure from the highly successful and widely popularized All of Us, Together album.
You can pre-order the new album on bandcamp, and keep up to date with Teen Daze's newest releases and mixes on his soundcloud page, which now includes singles 'Another Night' as well as its album predecessor, 'Reykjavik'.