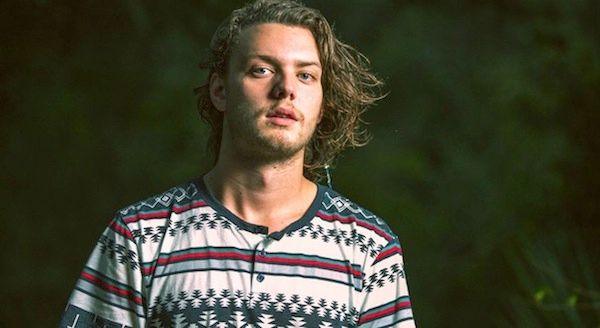 In 2014, Thomas Jack helped pioneer the explosion of tropical house. Known for his calm and refreshing mixes, Jack saw his distinctly soothing sound propel him towards an Ultra 2015 appearance and his North American Tropical Tour. As he embarks on his tour, he pencilled a record breaking performance at Output into his busy schedule. On February 19th, Jack plans to play the longest set in the venue's history, when he spins for an unprecedented 8 hour set.
The crown jewel of the New York club scene, Output is notorious for being one of North America's hottest "underground" spots. A prime location for any music lover, the club is known for its prioritization of the music over the club experience. Output bans any kind of photography and strongly discourages cellphone usage or any other unnecessary distraction, which has helped earn the title of the 'Third Best Dance Club in America'. It even won the hard earned praise of techno legend Seth Troxler, who said, "If you want underground music, there is nowhere better in America."

While Output normally spins the best in deep house and techno, they appear to be diversifying their bookings with the announcement of Jack. The club's undeniably superb environment and reputation make it unsurprising that Jack chose this venue to make history. Tickets for the event are selling out fast, but you can still guarantee your spot for just $25. If you can't make it to Output, be sure to check out Jack on one of his other North American Tropical Tour dates.