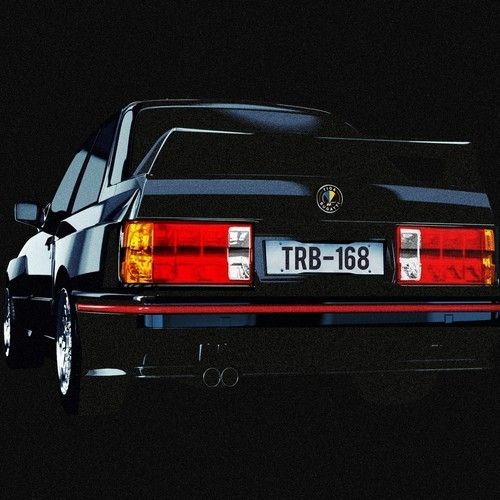 Tiga – Bugatti (Boys Noize Acid Mix)
Get ready for some techno with Boys Noize's acid remake of 'Bugatti' by Tiga. After a short break from releasing his classic acid/tech house beats in December, Boys Noize is back from an amazing run with Holy Ship and he's keeping the boat party going with this excellent remake of Tiga's club anthem.
Boys Noize has definitely brought back the acid on this one, replacing the main chorus with a simmering acid lead characteristic of Boys Noize's signature style. The remix begings with a tight kick drum with some crisp re verb attached to it to create a nice techy atmosphere also accompanied by a glassy set of hi hats. Keeping the vibe building, an ominous saw pluck rises in the background leading up to the trippy vocals. Towards the middle of the track, the acid sounds become more apparent as they begin to create that classic feel well known in the tech/acid house scene. This sweet remix will be available in the USA on iTunes on the 27th and in Australia on iTunes on the 30th.