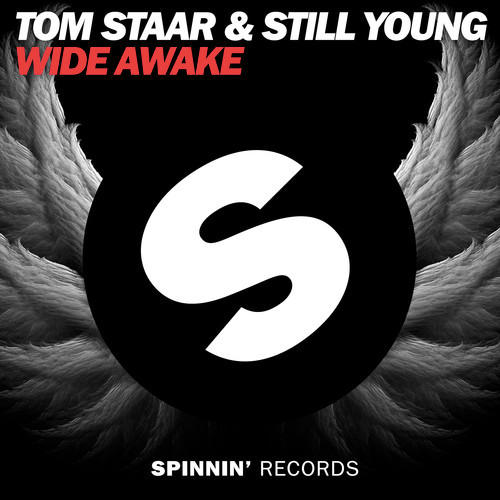 Tom Staar & Still Young – Wide Awake
Tom Staar and Still Young have never released a track together, but have plenty of experience working with mutual artists, notably Kryder. Brought together at last, the day has finally arrived for their first collaboration, 'Wide Awake'.
First premiered as one of Danny Howard's 'Dance Anthems' on his BBC Radio 1 show, 'Wide Awake' certainly has anthem written all over it. Howard has an ear for the talent he features on his show, and this is not the first time he has presented a Tom Staar tune. Staar was also featured was for his remix of Marlon Hoffstadt and Dansson's 'Shake That,' which made it as high as number five on the Beatport charts. Relatively little is known about Still Young, except that they hail from California and also reached notoriety for a remix of their own, facelifting Galantis' 'You'. It remains to be seen how far 'Wide Awake' will go, but it's very obvious that this one packs a punch. Released today through Spinnin' Records, listen below on Soundcloud, and support the artists and grab your copy on Beatport.
Tom Staar & Still Young – Wide Awake | Beatport