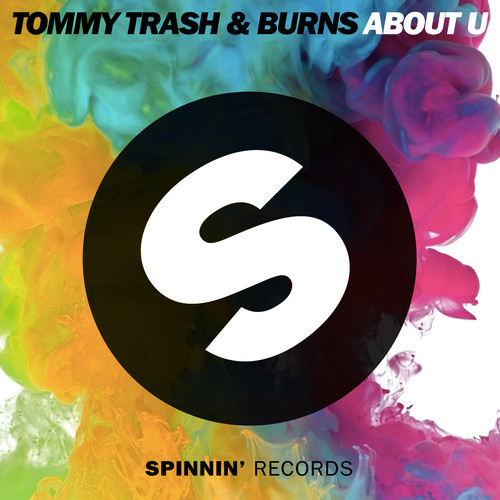 Tommy Trash & Burns – About U
After an extremely quiet 2014 for the Australian producer, Tommy Trash is coming out of the gates flying to start 2015. Less than one week into the new year, Tommy has already equaled his output from 2014 with the release of 'About U' with Burns.
Tommy Trash has been testing out his latest masterpiece during his relatively consistent touring schedule since the beginning of the summer. The new tune combines numerous genres and styles, which exemplifies Tommy's diversity in his productions. 'About U' keeps the energy going from start to finish with its bouncy electro drop, followed by melodic lyrics delivered by a vocalist whose name does not get credited with the track. 'About U' dropped on Spinnin' Records on January 5th, so check out the track below from Spinnin's SoundCloud page and you can grab a copy for yourself on Beatport.