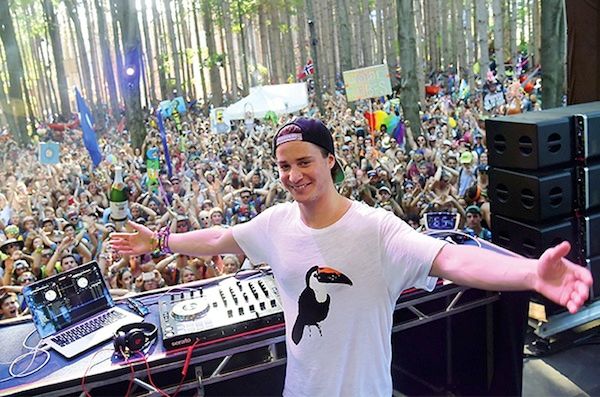 There are only just a few short months standing in between eager festival-goers and the first weekend of Coachella, and although the festival's opening weekend is almost in plain sight, festivalgoers can't help but hold back full excitement until Coachella officially releases their infamously star-studded lineup. Rumored predictions, highly-informed speculations and possible confirmations for this year lineup have been swirling all around the Internet, and with a plethora of different rumors and questionable sources, it's hard to tell whose predictions are the most credible. Thankfully for us, the guys over at Travel Grom recently comprised their Coachella 2015 predicted, confirmed and rumored artists lineup. Last year, Travel Grom released their Coachella 2014 lineup predictions with 65% accuracy (of the 128 artists they predicted, 83 ended up playing). Although we won't find out Coachella'a official lineup until sometime later this month, Travel Grom's teaser lineup is enough get us musically hot and bothered for the time being.
For their headliner predictions, Travel Grom speculates that stellar artists Jack White, Foo Fighters and Coldplay are all very likely candidates based on their past Coachella dates, album releases and gaps in their 2015 tour schedules. As for dance music acts, Aphex Twin, Avicii, deadmau5, Jack U, Kygo, The Prodigy, ZHU and many more make an appearance on the list. Based on Travel Grom's mock-lineup, Coachella 2015 is shaping up to be quite the musically inclined event this year, as the predicted headliners alone are worth dropping major cash to go see.
Check out Travel Grom's full Coachella 2015 Lineup prediction here.