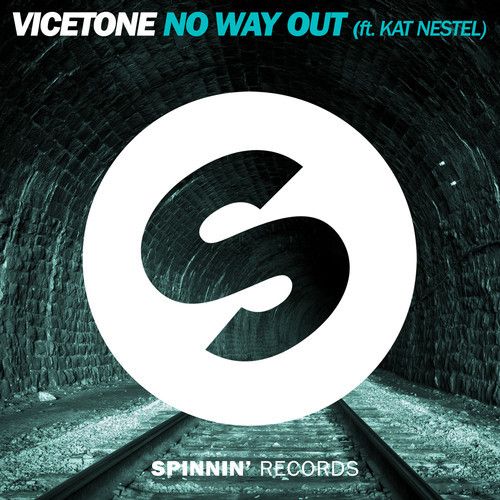 Vicetone – No Way Out (ft. Kat Nestel)
After a month of anticipation, Netherlands-based duo, Vicetone, released their new single 'No Way Out', driven by powerful vocals from Kat Nestel. The track marks a huge development for hitherto-unknown Nestel's career, as her first vocal feature; it also reaffirms Vicetone's consistently impressive ability to amplify a vocal sample's energy, as we've seen time and time again.
The Dutch duo and female vocalist compliment each other's styles throughout the track. The original mix is structured around Nestel's romantic hyperbole, paced by Vicetone's characteristic high-tempo drums and a quickly developing beat. This combination feeds into the song's two grand piano-fueled climaxes that endow Nestel's escapist lyrics with an energetic optimism ("the storm is coming now, I'm your place to hide"). For less patient listeners, the duo also released a more "to-the-point" version, with a hasty fade-out instead of the original mix's 45 second cool-down finish.
Vicetone – No Way Out (ft. Kat Nestle) | Beatport.