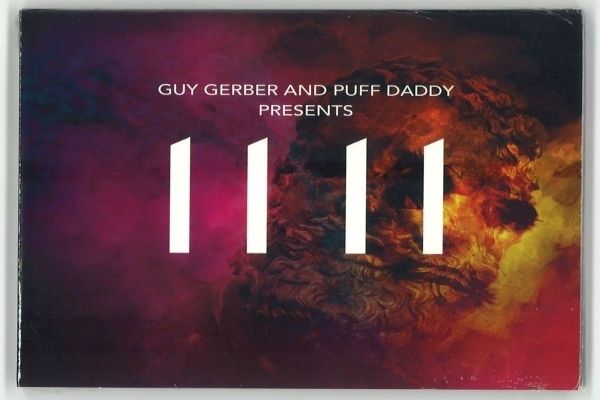 11 11 – Tourist Trap
The unlikely pairing to some or a genius team to others, Guy Gerber and Puff Daddy's collaboration project 11 11 is still making it's rounds around dance music circles. For those of you that don't know, the tech house master Gerber and Grammy award winner Combs have had this project finished since 2011, but only until the latter half of 2014, released it to the public.
"Tourist Trap", one of the singles from the album, originally came to light in 2011 as a leak. Along with it came the Jamie Jones remix, which, by all accounts, is a dance floor smasher. A few years later, this track, alongside other remixes that have been making their way around the interwebs by Visionquest, Soul Clap and a rework by Guy Gerber & David K, will be seeing an official release on Gerber's own label Rumors.
With a release date of March 2nd for the 12-inch vinyl and March 9th for the digital package, there's still some wait time before they can official be yours. In the meantime, a few of the interpretations are available on Soundcloud and YouTube.
Tracklist:
A1 Tourist Trap (Jamie Jones 'For Ryan' Remix)
A2 Tourist Trap (Guy Gerber & David K Remix)
B1 Tourist Trap (Visionquest Remix)
B2 Tourist Trap (Soul Clap Remix)