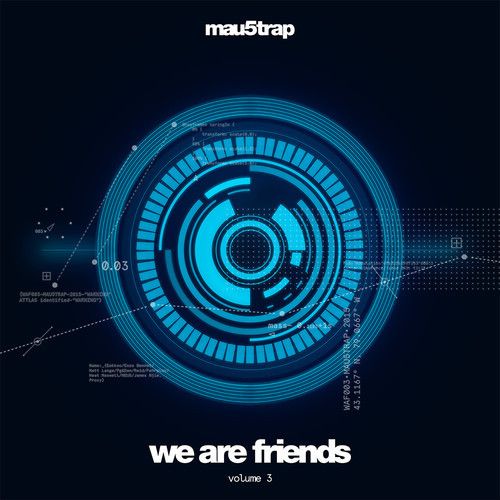 ATTLAS – Sabs (Original Mix)
The mystery man (or woman) strikes again! Out on Mau5trap Records, anonymous producer ATTLAS has gifted us with a new original titled 'Sabs'. Part of the third installment of the We Are Friends concept, 'Sabs' is filled with rising trance synths and an undeniably catchy groove. Only entering the scene 2 months ago with a Deadmau5 remix followed by a remix of Tove Lo's track for The Hunger Games: Mockingjay, the anonymous DJ has displayed his talents as a producer and caused quite the buzz. It's not like anybody can just pick up a Deadmau5 and Tove Lo remix without some sort of credentials…so it's got us thinking this could be a current star's alias. Is ATTLAS in fact Deadmau5? Perhaps. Who knows. Who cares though, because the music is great and that's all we need. Enjoy 'Sabs' below.
The full 'We Are Friends' compilation will be available February 16th, and you can enjoy it in its entirety below.