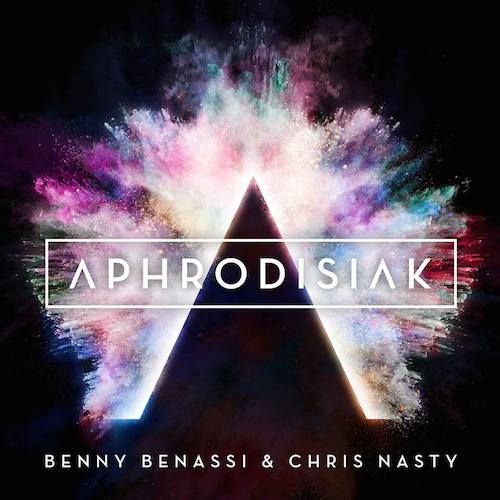 Benny Benassi & Chris Nasty – Aphrodisiak
Benny Benassi is one of electric-house's most notable forefathers. The musical prodigy started his career DJing with his cousin in his hometown of Milan Italy, and since then he's has produced five studio albums in addition to a plethora of remixes, singles, and collaborations with the likes of John Legend and Chris Brown. Oh, and who could forget the GRAMMY he snagged in 2008  for Best Remixed Recording for his remix of Public Enemy's 'Bring The Noise'.
Benny Benassi has recently teamed up with fellow Italian Chris Nasty, their inaugural single together, 'Aphrodisiak'. The track went up on Benassi's Soundcloud yesterday, however was released exclusively on Beatport today. The track is sanguine and pulsing, and will surely have your happy-feet tapping along to the intriguing cadence. The track is available below if you're looking to get your big room fix to kick off your Friday, and be sure to check out Benny Benassi's upcoming tour dates as he wraps up his North American tour at the end of March.