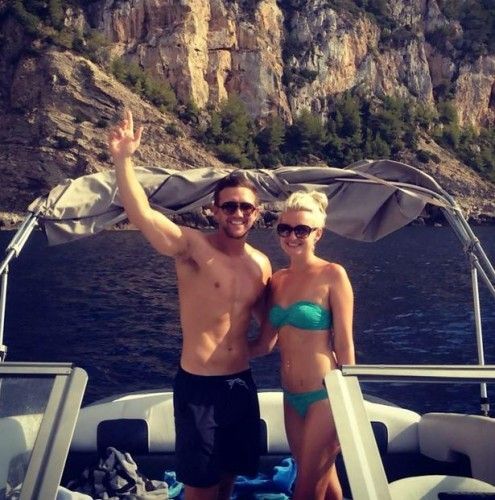 Leah Parkes, 28 and boyfriend Charles Hendrie, 30 took what they thought would be an ordinary vacation to Ibiza in July of 2013. However, they met a man named Abib Asfour of Wolverhampton, who talked them into selling recreational drugs to club-goers around the island.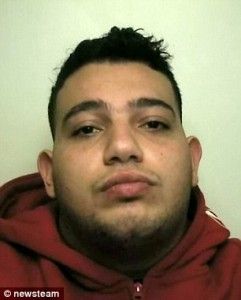 Business in Ibiza wasn't enough for the two lovebirds though, as when they returned to the UK, they continued to communicated with Asfour and sustained their illict business. Pretty soon, the police were onto the couple and Asfour and were able to connect them to a £1million MDMA drug deal that had taken place on Novemeber 6th of 2013 at a Holiday Inn Express off the M6. Parkes and Hendrie returned to the UK, arriving in a hired van that took them to a hotel near Stafford. Hendrie had then left to pick up 34kg of MDMA before returning to the hotel while Asfour and another unidentified man entered the same hotel carrying a shoulder bag. After further investigation it was believed that another 3kg of the drug had been contained in the bag. Shortly after, the couple left the hotel, bringing a suitcase full of the party drug separated into 16 packages with them. After a targeted stop, the drugs were discovered by the police and the couple was taken into custody.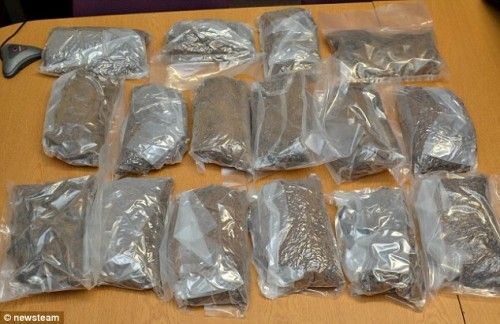 Asfour was later arrested and the three were found guilty at the Strafford Crown Court at a trial that took place in last October. With a majority verdict of 10-2, Asfour and Parkes were found guilty, while Hendrie was convicted with a unanimous decision by the jury. On Monday, Asfour and Hendrie began their extensive, 10 year jail sentence. Parkes got off easier starting her 7 year sentence.
With all this is mind, it seems like the lesson here is that Ibiza can be both a heaven and hell on Earth depending on who you ask.
Source: EDM Chicago