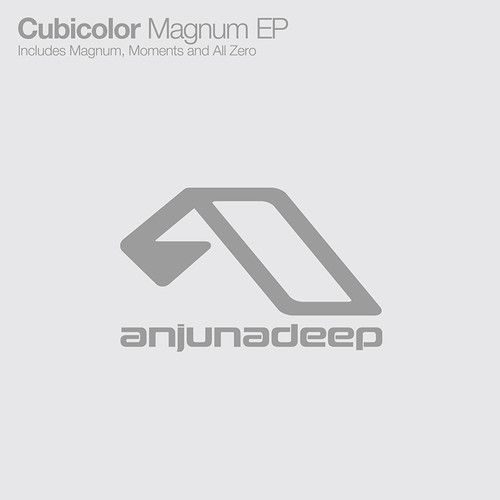 Cubicolor – Magnum
Cubicolor has shown an impressive rise to prominence over the last 12 months, getting their start when Anjunadeep released their Next Planet EP, which received some impressive airplay on SoundCloud and other media outlets.
As 2015 has taken hold, Cubicolor continues to cement themselves as major players in the up-and-coming category of deep house artists, using this platform to bring melodic, yet deep dance-able music to the masses. With their first release of the 2015 calendar year, their Magnum EP showcases their unique blend of melodic, moving indie-leaning music.
To start of the three track journey, the title track "Magnum" encompasses an uplifting feel that takes your mind to the clouds; with the slow build up of the powerful repeated chord progressions giving it the perfect anthem appeal. "Moments" brings an aural atmospheric vibe with it's chill pad work, calm and composed kick drum and perfectly timed swells – giving it an almost reflective attitude of solemness. "All Zero" is an ode to music itself – using a slew of different effects in the intro to build a solid groove before diving head first into a sea of arpeggiated goodness with an unexpected violin solo that even Mozart would stop in his tracks for.
This EP is a must have for any fan, DJ and producer alike and is available for purchase on Beatport. As the mysterious Amsterdam-based Cubicolor continues to climb up the ranks, keep an eye for for this burgeoning new act.