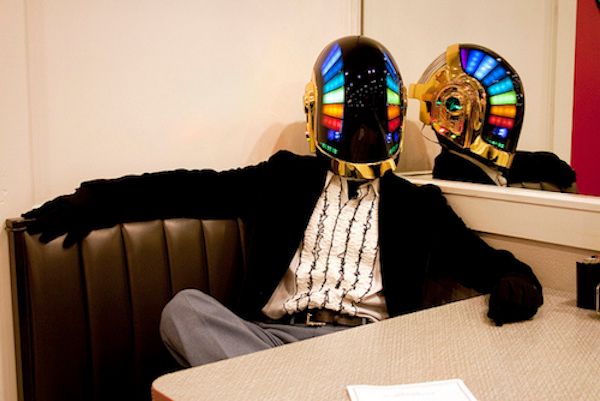 One half of the dynamic dance duo, Daft Punk, has a small role in an upcoming French film,Gates of The Sun. The film, directed by Jean-Marc Minéo is set to star Mike Tyson and according to movie database IMDB revolves around "an Algerian secret agent who has to destroy an undercover paramilitary organization that plans to strike against the country and its people".
Guy Manuel De Homem-Christo's score comes in the final scene of the film which takes place in a nightclub. If you're looking for the sample after the movie airs, the music will be credited under De Homem-Christo's side project, Le Knight Club alongside Eric Chedeville. Chedeville, besides directing the film's composition, is also a founder of the Crydamoure label with De Homem-Christo in 1997. According to Chedeville's interview in French magazine, Les Inrocks the director of Gates of The Sun is friends with Guy Manuel De Homem-Christo, and "wanted to give him a hand".
Catch the trailer for the upcoming film below. It will be airing in Algeria later this month.