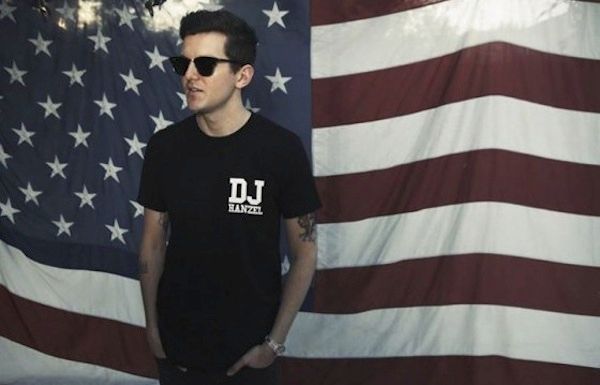 DJ Hanzel & Drezo – Anxiety
For many people, 2014 was the year of the electronic music album and Dillon Francis was one of the many producers to release a full length. His debut LP, Money Sucks, Friends Rule, peaked at number 2 on the US Dance/Electronic Albums charts, but the Los Angeles native has decided to focus on another project of his in 2015.
We all know that Francis is arguably the funniest personality in dance music and his deep house-loving character, DJ Hanzel, has become an internet sensation. He has already performed DJ sets and released mixes under the moniker, but it has been revealed that Hanzel is finally getting his own original single.
The track is titled "Anxiety" and it's a collaboration with up-and-comer Drezo. Francis has shown a lot of support for the young producer and the two even went back-to-back during the 24-hour Jack U stream. Listen to a preview of the DJ Hanzel tune below and be sure to check back for updates regarding the full version's release date.
H/T: YourEDM