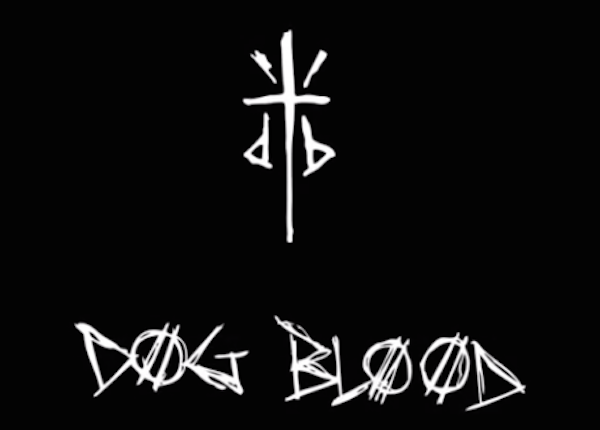 Yo Skrill- drop it hard and stop teasing us, will ya?
If you love every and all things dubstep just like I do, you too have been eagerly awaiting the highly anticipated return of Dog Blood. The side project that was formed in 2012 by dubstep heavyweights Skrillex and Boys Noize has hinted at a potential third EP of new material after Boys Noize produced an image of Dog Blood themed artwork on December 2, 2014. However no information on the return of Dog Blood could be located until the artist announcements for the music festival Movement in Detroit was released on January 28, 2015 and included Dog Blood in the lineup. The set will mark a return after the sudden halt of performances without explanation. However, bass fans are united as Dog Blood is back and are satisfying their long-awaiting dedicated fans with the release of their prodigious set from Monegros. The ambiguous duo shared the set to fans for free with the following message,
"enjoy our set we did at 7AM @Monegros. a bit less "in yo face" since it was early morning after hour vibes enjoy!".
The eminent duo is preparing for one hell of a comeback as they get ready to kill their fans with the beat (lawlz). For those who will not be catching their return at Movement in May, snag their free set below.