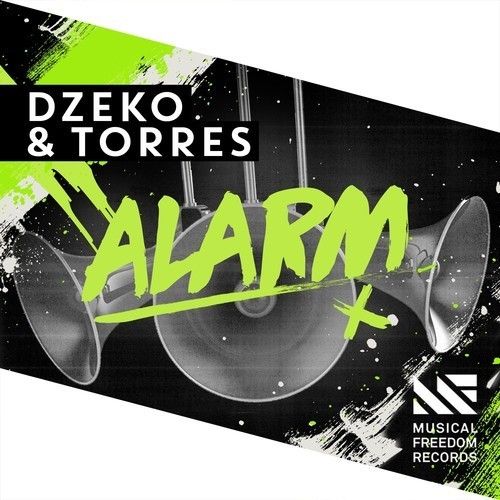 Dzeko & Torres – Alarm
Canadian duo Dzeko & Torres has been on a whirlwind ride since bursting onto the scene under the wing of none other than Tiesto in 2013, when they made their Musical Freedom debut with their release of "Highline." Returning to the label for their third time, and first in 2015, Julian and Luis present "Alarm".
Starting off eerily similar to the buildup of Darude's 1999 smash "Sandstorm", "Alarm" pulls you in with its old school style. However, Dzeko & Torres inject it with their signature flare that has contributed to their rapid rise to fame. Boasting a combination of big room energy with a supplement of progressive elements, Dzeko & Torres have proven their ability to blend genres consistently with the diversity of sounds they have at their disposal. Musical Freedom posted the full version of "Alarm" on SoundCloud today which you can listen to below. Make sure to grab your copy from Beatport today and enjoy the most recent offering from Dzeko & Torres.