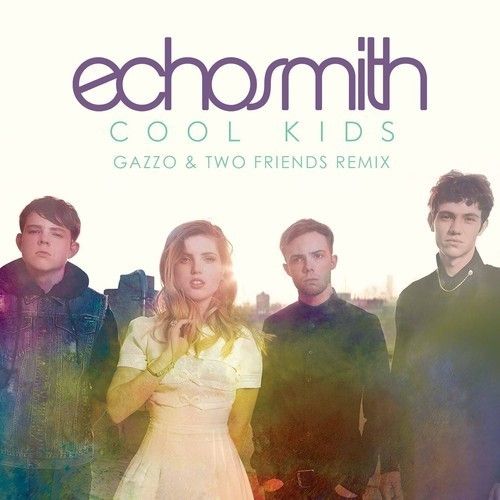 This week, blog starling, 
Gazzo
, teamed up with LA's 
The Two Friends
for a refreshingly innovative rethink of Echosmith's '
Cool Kids
'. With their first ever remix collaboration, Gazzo and The Two Friends manage to make the song appealing to their fans.
Thankfully, the trio's rethink strips the original song of all of elements, besides Sydney Sierota's vocals; Gazzo and The Two Friends don't take many liberties editing the female vocals, either. This completely new context makes "remix" a misnomer. A more representative name would merely list Sydney Sierota as a feature, and not bother mentioning Echosmith.
Echosmith – 'Cool Kids' (Gazzo & The Two Friends remix)

This total rethink benefits from solid mixing and layer blending: it never sounds crowded. Although the climax doesn't threaten to ruin your speakers – sorry, Gazzo fans – it still fits in their genuinely interesting juxtaposition. Let's hope Gazzo and The Two Friends work together in the future. If this rethink serves as any indication of their potential together, we're in for a treat. Check it out below.