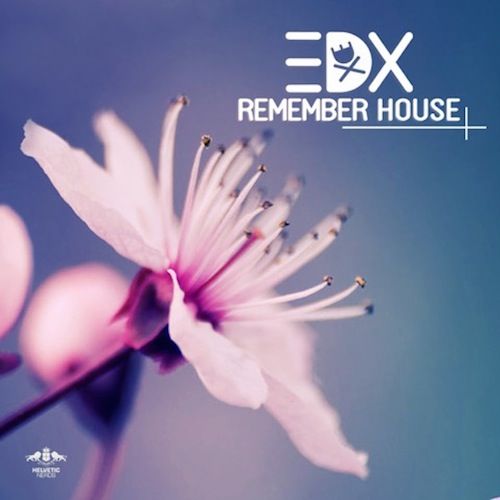 EDX – Remember House
House is a term that has been liberally thrown around since the explosion of dance music in the US. When many fans refer to "house," they typically think of progressive and big room house that initially began the traction in America. Despite this, the origins of the house genre actually refer back to a deeper side of the broad genre. EDX just released a preview of his upcoming original, "Remember House", that seems intended to educate fans as to where house truly started.
The Swiss producer has been on the rise over the past year with his progressive and deep house tracks, weekly podcast "No Xcuses" and recent 25-stop 'Progression of Sound' US Tour. At first listen, "Remember House" signals a divergence from EDX's typical progressive house flair. Keeping a constant beat with airy hi-hats and an addictive kick drum, the Swiss house general keeps the energy sky-high with a spine-tingling bassline bounce that pays homage to his European roots. This versatile track shows EDX's broad range of production skills and sets him up for another monumental year in 2015. Stay tuned for the Beatport release of "Remember House" on March 2nd via Enormous Records.
Also, check out EDX's remix of Nora En Pure and Sons of Maria's "Uruguay" that has been at #2 on the Beatport Deep House chart and #12 on the overall for over a week. Grab it here on Beatport.