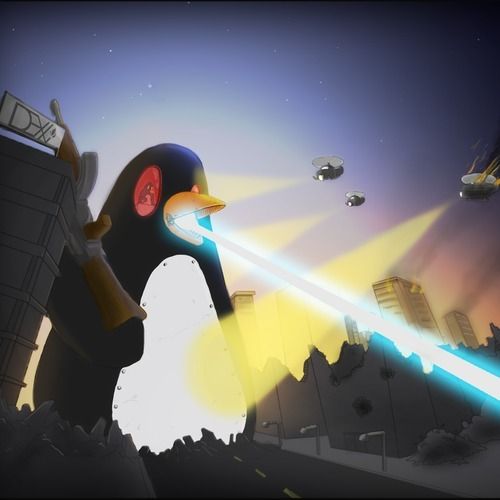 Dex Arson – Machina (Ephixa Remix)
The future of bass music was altered when Ephixa dropped out of the lime light two years ago. A few months ago he resurfaced again to grace us with a trance tune entitled "Catfish" and eight months later, he's back again to deliver the filthy dubstep that made him famous with his remix of Dex Arson's "Machina".
While it may not be as angelic as his Legend of Zelda remixes, "Machina" features two diverse drops which characterize the range of Ephixa's talents. The first is a low, drawn-out, throaty bass that bears resemblance to Excision's style while the second is a heavier, faster beat that will have you bobbing your head and envisioning yourself in a pit. While there has been no official word, fans can only sit and hope that this is the beginning of many new tracks from the gifted producer. The remix, which is part of Dex Arson's 6-track EP entitled Welcome To War, is available now on BandCamp here.