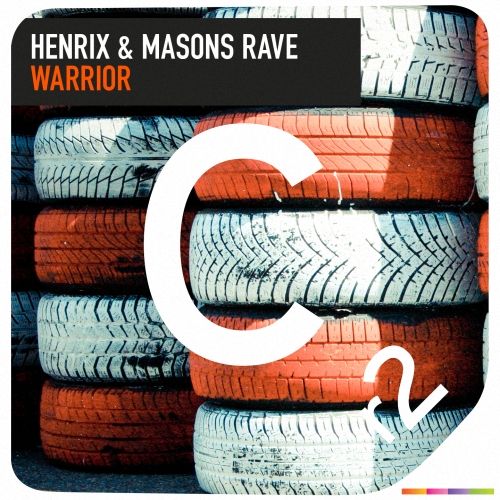 Henrix & Mason's Rave – Warrior
Miami native Henrix has been on quite a production tear in recent months. He's had releases on Fedde Le Grand's imprint, Flamingo, as well as Harem and Cr2 Records. In addition, he has announced his 2nd annual residency at Light Las Vegas. The coolest thing about Henrix is that just when you think you can pin down his sound, he changes it up again with continuing displays of creative versatility. Whereas his last release on Cr2 was appropriately titled "The Underground" for its old school stylings, Henrix pivots to groovy progressive sounds for his latest release, "Warrior".
Henrix teamed up with Swedish duo Mason's Rave and the result is both a fresh new sound for Henrix and a return to the heyday of Swedish progressive house circa 2011. While this might seem like a completely new style for Henrix, his most heavily anticipated ID track "Raverz" also features this style and has been played out by Steve Angello at Tomorrowland and Creamfields. You will surely be hearing the Henrix name in the coming months as Miami Music Week approaches, so check out "Warrior" below and pick up your copy on Beatport today.