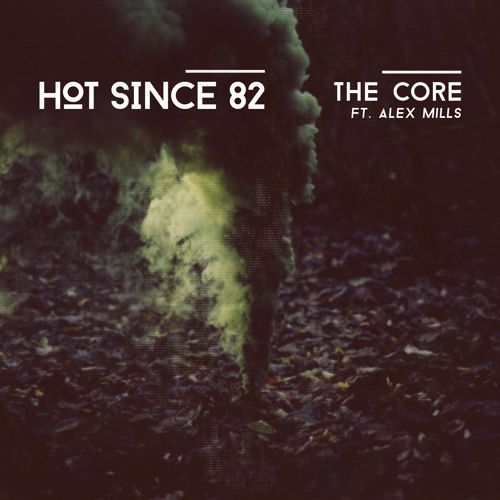 Hot Since 82 ft. Alex Mills – The Core (Detlef Remix)
Already establishing himself as a strong player in Greece's dance music scene, Detlef's style blends deep house with touches of tech house and straight techno to create repetitious dance floor fire. His latest release comes when he got his hands on Hot Since 82's release of 'The Core' featuring the vocals of Alex Mills.
The entire is track is based around the vocal copy, acting as the hook throughout almost the entirety of the tune. A pulsing sub bass keeps time against the bouncing drum line to create a perfectly minimal groove. With very little melodic elements at work in this tune, the low end of the track is all you need. The infectiously repetitious notes keep your ears craving more, and the vocal lines spice up the beat just enough to keep you feet in time and your ears wanting more.
Purchase: Beatport