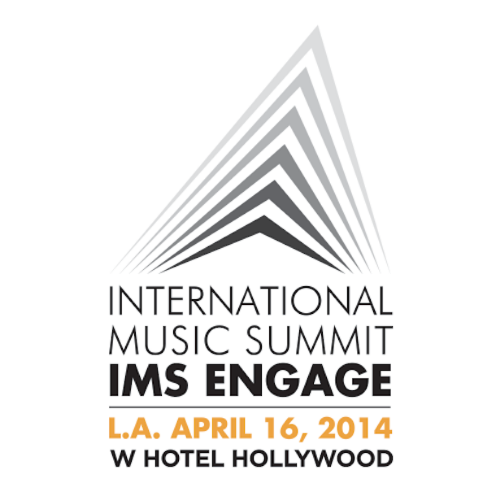 The International Music Summit, or IMS, is an educational platform that has dedicated its existence to promoting the artistic side of dance music and its surrounding scene. Known for its large annual events in Ibiza, Los Angeles and Singapore, IMS brings some of the biggest names from across different branches of the industry, and invites them to sit down and have a discussion about the current state of affairs.
Set to be hosted on the 15th of April at the W Hotel in Hollywood, IMS just announced the first round of pairings that are set to discuss and debate. First will be Jake Udell, an entrepreneurial genius who is responsible for the seemingly overnight success of acts such as ZHU and Krewella. Udell will be sitting down down with the co-founder of Def Jam Records, Lyor Cohen. The two will be discussing the original roots of hip-hop and how those compare to the overwhelming popularity of modern day dance music.
The next set of speakers announced is Detroit DJ Seth Troxler. Recently named Resident Advisor's #1 DJ, Seth will be talking with the co-founder of legendary rap group Public Enemy, Chuck D.
IMS' co-founder Ben Turner is excited about the upcoming event when he says:
"IMS Engage is all about the art of conversation amongst icons and influencers – and these first pairings including Chuck D and Lyor Cohen set the bar high for 2015. They are both renowned for not holding back, much like their electronic pairings at IMS Engage, Seth Troxler and Jake Udell. We expect intelligent, intense and humorous debates. More great pairings are set to follow."
With a record setting 350 delegates attending the event, IMS' Engage is sure to be a must-attend on any industry enthusiast's calendar. So purchase your tickets here and save April 15th on your schedule.