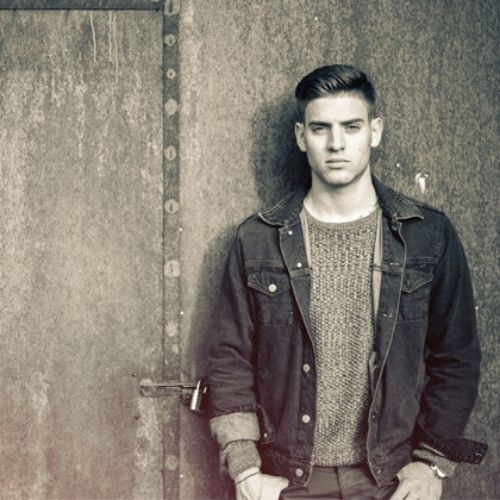 Fresh off his debut EP: Beginnings, Swiss wunderkind Several Definitions (Keith) is poised to make some heads turn in 2015. Rising out of the shadows for the first time in 2014, Several Definitions wasted no time getting to work. Last year was marked by numerous accolades including: being signed to the respected Knee Deep in Sound label, an EP of his own, and recognition from the likes of Solomun, Green Velvet, and Hot Since 82 himself who named Several Definitions "a good call for 2015".
Keith hails from the shores of Lake Geneva in the French-speaking part of Switzerland. At the age of 8 Keith received a drum set for Christmas and began his journey into musical production. He began taking lessons and playing formally for 6+ years while he solidified a basic musical foundation. Hip-hop was an early influence of Keith's as he enjoyed scratching and turn-tabilism with his friends growing up. Equally skilled and ambitious,  he completed his first original production by the age of 18. As he continued to explore the realms of electronic music, inspiration was found in deeper house and techno sounds. For Keith, "loss, love and joy are the feelings that give him the greatest inspiration."
This week he joined our friends at InDeep to put together a proper podcast. "His productions are intense and full of various sounds, all built on a line of percussions. Warm atmospheres, captivating melodies and catchy beats, the mix is just perfect." So sit back, get comfortable, and take a journey through musical spaces with Several Defintions, via his recently released InDeep mix.