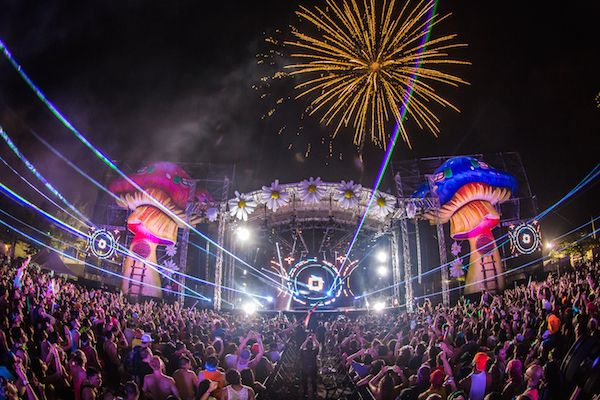 For years, Insomniac has stood one America's most premiere and beloved event groups. They're more than just professional party planners, they create entirely new worlds and everlasting memories – and they're damn good at it. Electric Forest, Beyond Wonderland, and their Electric Daisy Carnival series have become so popular that people will cross the globe just to experience their sheer bliss. Luckily, the continuous shower of incoming fans (and paying customers) has blessed the Insomniac daisy with incredible growth and is spreading its seed around the world. EDC Puerto Rico (EDCPR) 2015 is the most recent addition to their international program, and it went off without a hitch.
Attendees spent two days of fun in the sun, immersed in signature EDC art and decor including towering mushrooms and monumental daisy structure, and of course owls galore. With three massive stages, the Sixto Escobar stadium in the backdrop, carnival rides dotting across the campus, and the beautiful Atlantic Ocean practically all around, this edition of EDC was truly a wonder to behold. EDCPR isn't the end of Insomniac's journey around the world though.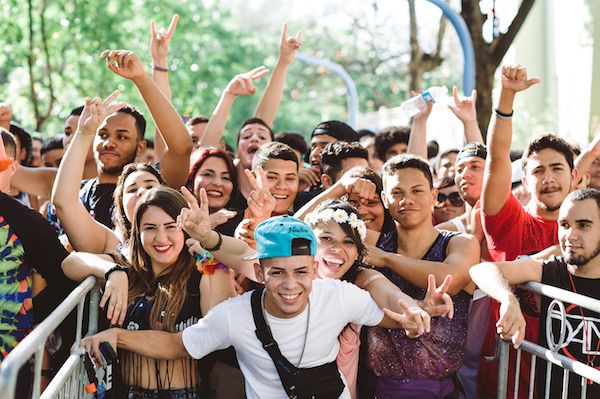 EDC is also set to blow minds in Mexico in a matter of days. Headliners will gather en masse in the vibrant Mexico City, to hear the likes of Tiësto, Jack Ü, Paul Oakenfold, Oliver Heldens, and many many more. Three days, 60 artists, numerous rides and unlimited potential for everlasting memories in a city rich in art and musical history…EDC Mexico 2015 is going to be one for the history books. Don't worry though, if you can't make it to Mexico, there's still some fun to be had stateside.
Insomniac has recently announced 'Audio on the Bay', a three day rager set to take place this Memorial Day weekend. There won't be a better way to kick off your summer than this Back to The Basics festival, fueled by nothing but an unfiltered love of head-pounding heart stopping beats. Showtek, Knife Party and Martin Garrix are going to throw down in this "one-room, one-love massive," and tickets are on sale now. Insomniac is on a roll with these massively successful events, we can't wait to join them again this festival season for more memories.
Oh, did we mention that we've it passed the halfway point to when we'll all be under the electric sky again in Vegas? Hell yes.
—
Header Photo: aLive Coverage
Content Photo: Skyler Greene Photography