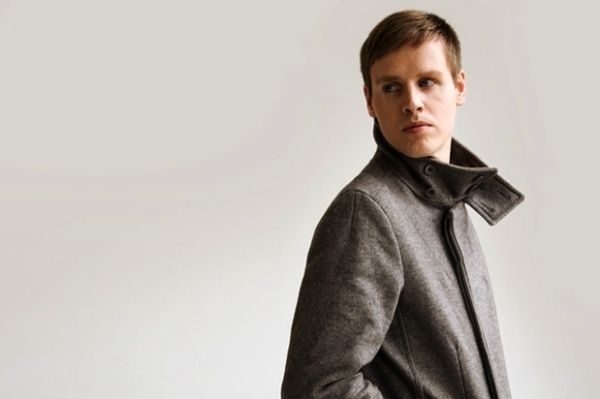 The BBC Radio 1 Essential Mix has been churning out the talent early to start off 2015, featuring S.P.Y., Luke Solomun and Tale of Us. Next up on deck last Friday was a personal favorite of Pete Tong's and someone who hasn't graced the decks of the Essential Mix since a live Creamfields mix from 2010.
Joris Voorn has been making choons for over a decade. From his first track on Keynote to his highly acclaimed mix compilation Balance to his two labels, Green & Rejected, Mr. Voorn has had no shortage of exposure. With his return to the Essential Mix comes with it his first album release in seven years – Nobody Knows. Included in this 13 track masterpiece are Essential New Tunes "Ringo" and "The Monk", with the release itself is sitting pretty at number 10 overall on the Beatport Top 100 release chart.
Included in the 44-track, two hour long journey are some new tunes from Dixon, Guy Gerber, Totally Enormous Extinct Dinosaurs and Joris Voorn himself while throwing in some curve balls in the beginning for good measure like Hans Zimmer. For someone who has been out of the Essential Mix spotlight for some time, his return outing is nothing less than spectacular.

"I love the musical freedom I had doing this Essential Mix," Voorn states at the top of the show. "In this mix, it's more about building a certain tension and taking it from there. So I start off quite atmospheric and bring in some melodies and some textures. And then, it's much later when you hear an actual bass drum and the groove really starts. I really enjoyed putting this mix together and I hope you enjoy the trip."
Per usual, you can listen to this mix over on the BBC Radio 1 website for the next month along with Tales of Us and other previous Essential Mixes and programs.