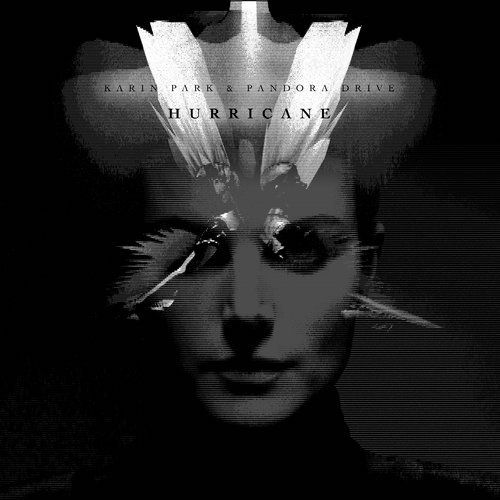 Karin Park & Pandora Drive – Hurricane (Booka Shade Remix)
Norway pop/electronica star, Karin Park, recently collaborated with London based dance music duo, Pandora Drive, to release the track, "Hurricane". Though Karin Park first debuted an album back in 2004, Hurricane, which was released in early January, is the very first single from upstarts, Pandora Drive. The collaboration received remixes from three artists, Maya Cole, Barber, and techno house superstars, Booka Shade.
The German duo take the original mix of "Hurricane", which, by the way, is a stand-alone synth-pop/electronica track, to the next level by contributing staccato synth laced house beats and amping up the tempo of the original track to suit a more dance friendly vibe. However, Booka Shade doesn't stop there as they also uncovered an incredible four minutes of extra song from the original track, creating a new song that is over double the length of the original. The reworked song is a unique blend of the original dark-synth vibe, techno house, and disco. You can follow Karin Park, Pandora Drive, or Booka Shade on soundcloud for more releases like these, and buy the song "Hurricane" here via band camp.