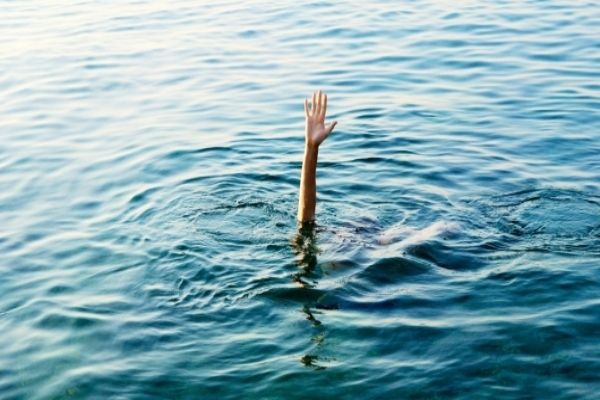 During Miami's historied Winter Music Conference, the best artists of every genre gather from across the world; bringing with them their world renown parties. More goes on than just your casual party. Globe-spanning relationships are formed through talent scouting, production equipment seminars and more.
Amongst the events going on from March 24 through March 29, which will be the 30th annual occurrence of the Winter Music Conference, is the Life and Death x DFA boat party that sets sail from South Beach Lady Front to Biscayne Bay. It will feature label bosses of both establishments Tales of Us and James Murphy alongside DJ Tennis, Nancy Wang and a few more acts yet to be announced.
As with most boat parties, it's exclusivity makes it that much more alluring and with a very snug 300 people cap, the local promoters, PL0T, III Points and UN_MUTE, are giving a very lucky audience a 6 hour "full spectrum, exquisite multi-sensory experience." Tickets will be sold on Resident Advisor.